Distal balloon inflation and extraction for impacted peanut in the distal left main bronchus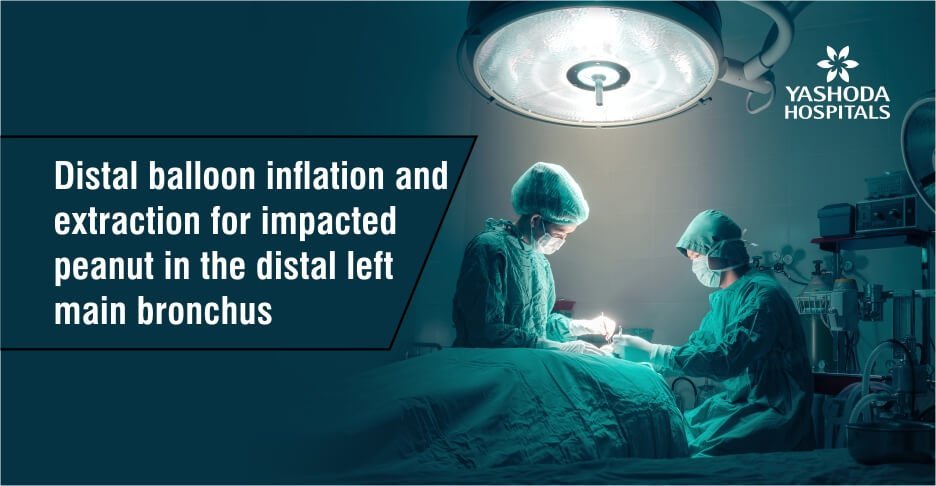 Background
An 18-month-old child accidentally aspirated a peanut into his lungs while eating. 
Diagnosis & Treatment
The impacted peanut was found in the distal left main bronchus. He underwent bronchoscopic removal of the foreign body through distal balloon inflation and extraction. At the time of follow-up, the patient was doing well.
About Author –
Dr. Hari Kishan Gonuguntla, Consultant Interventional Pulmonologist, Yashoda Hospitals, Hyderabad
MD, DM (Pulmonology Medicine), Fellowship in Interventional Pulmonology (NCC, Japan)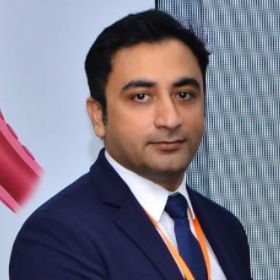 Dr. Hari Kishan Gonuguntla
MD, DM (Pulmonology Medicine), Fellowship in Interventional Pulmonology (NCC, Japan)
Consultant Interventional Pulmonologist