Balloon Bronchoplasty of Tubercular Stenosis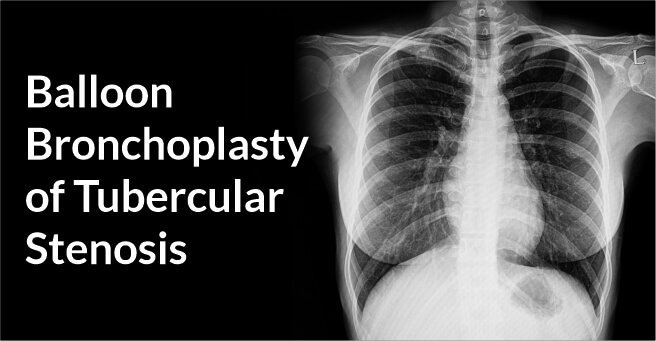 Background
A 30 year old male with a history of Pulmonary Tuberculosis in 2010 & recurrence in 2018 came with a complaint of gradually progressive dyspnea over 2 years. He was presented with dyspnea even at rest and symptoms and signs of pleurisy.
Diagnosis And Treatment
Fiber Optic Bronchoscopy revealed – Multi Level Fibrostenosis of the left main bronchus with complete obstruction of the distal LMB 2.7 cms from the primary carina and 1 cm above the second carina on the left side was noted.
Procedure – Repair of TB stenosis was done by Rigid Bronchoscopy and Balloon Bronchoplasty.
Post procedure – Luminal patency was achieved with visualization of distal segmental bronchii.
Radiological improvement was seen on X-ray 24 hrs post procedure.
Pre – Procedure
Step 1
Step 2
Post Procedure
Before
After
About Author –
Dr. Hari Kishan Gonuguntla, Consultant Interventional Pulmonologist, Yashoda Hospitals, Hyderabad
MD, DM (Pulmonology Medicine), Fellowship in Interventional Pulmonology (NCC, Japan)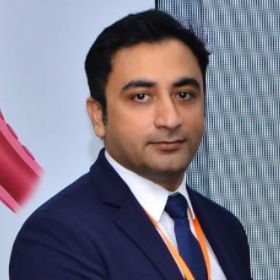 Dr. Hari Kishan Gonuguntla
MD, DM (Pulmonology Medicine), Fellowship in Interventional Pulmonology (NCC, Japan)
Consultant Interventional Pulmonologist