Bronchoscopic Excision of Tracheal Tumor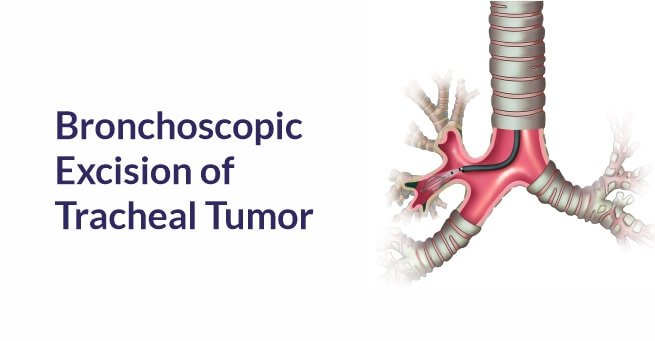 Background
An 86 year old lady presented with worsening dyspnoea since one month with type 2 respiratory failure.
Diagnosis and Treatment
She had a tumor arising from the left main bronchus completely, occluding the lower trachea. The tumor was removed with snare and cryo. The tumor was so huge that it had to be cut into two parts and then extracted. She went home walking the next day.
Pre Procedure
Cryoextraction
Electrocautery Snare
Post Procedure
About Author –
Dr. V Nagarjuna Maturu, Consultant Pulmonology, Yashoda Hospital, Hyderabad. 
MD, DM (Pulmonology)
His special interest lies in Bronchoscopy and Endobronchial Ultrasonography (EBUS), Medical thoracoscopy, Sleep Medicine, Rigid bronchoscopy and Therapeutic bronchoscopic procedures.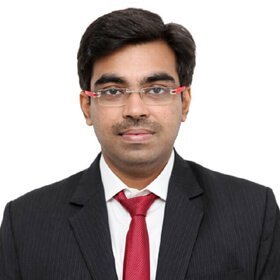 Dr. V Nagarjuna Maturu
MD, DM (Pulmonology)
Consultant Pulmonology and Sleep Medicine