Balloon Dilatation of Tracheal Stenosis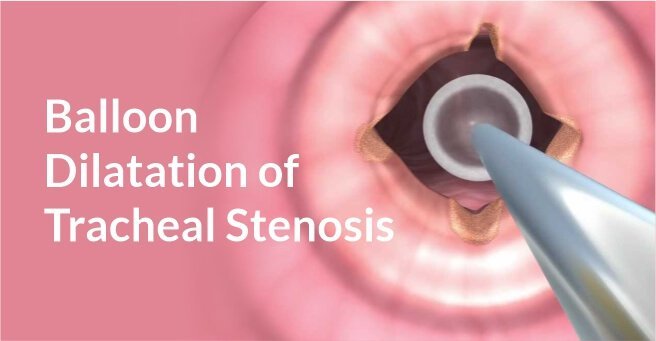 Background
20 years old male with a history of mechanical ventilation for 15 days after neuroparalytic snake bite presented with stridor at rest. He was using accessory muscles and was in type 2 respiratory failure.
Diagnosis And Treatment
CT scan showed long segment tracheal stenosis. 5 cm stenosed segment starting 2 cm from vocal cords.
Emergency tracheal dilation performed and silicone stent placed.
Pre Procedure
Post Procedur
About Author –
Dr. V Nagarjuna Maturu, Consultant Pulmonology, Yashoda Hospital, Hyderabad. 
MD, DM (Pulmonology)
His special interest lies in Bronchoscopy and Endobronchial Ultrasonography (EBUS), Medical thoracoscopy, Sleep Medicine, Rigid bronchoscopy and Therapeutic bronchoscopic procedures.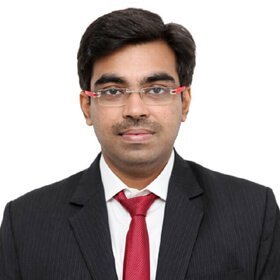 Dr. V Nagarjuna Maturu
MD, DM (Pulmonology)
Consultant Pulmonology and Sleep Medicine