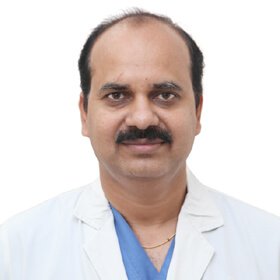 Dr. C. Karunakar Reddy
MBBS, MS, FICO (Madurai)
21 Years Of ExperienceConsultant Eye Surgeon
Available on Request
MON - SAT
12pm - 3pm
Locations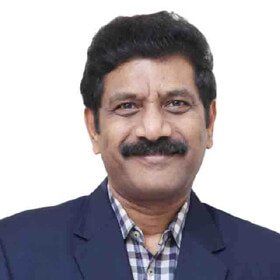 Dr. Narahari Y
MBBS, MS
31 Years Of ExperienceConsultant Eye Surgeon
2 awards
Available on Request
MON - SAT
10:00am - 2:00pm
Locations
What type of doctor performs eye surgery?
An ophthalmologist performs an eye surgery .An ophthalmologist is a medical doctor who specialises in eye and vision care and is trained to perform eye tests, diagnose and treat disease, prescribe medication and perform eye surgeries.
How do I choose an eye surgeon?
Ask family and friends for referrals, ask your general physician, ask your optometrist and research the opthalmologists credentials.