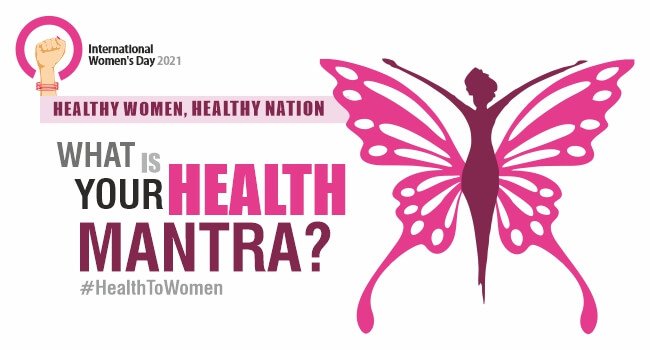 INTERNATIONAL WOMEN'S DAY 2021
There is no better power for change greater than the strength and grit of a woman. At Yashoda Hospitals Hyderabad, we recognise the pivotal role of women towards ensuring health for themselves, their families and thereby the nation at large.
To commemorate women's contribution, this International Women's Day, we will be showcasing the Health Mantras of strong women across the nation.
WHAT'S YOUR HEALTH MANTRA?
Steps to Share your Entry
1. Share your health mantra as a Video, Image or Text
2. Post it on your Facebook, Instagram or Twitter handle
3. Use the Hashtags #HealthToWomen #YashodaHospitals #Choosetochallenge
The best Health Mantras will be featured on our website and social media platforms