Key Highlights



404 Beds




250+ Doctors




506 Nurses




506 Nurses
Participate in the #shapingmyheart contest with us to create a healthy community. Stand a chance to win a fitbit and other exciting prizes!
Join the contest by following these steps – 
Create/Find a heart out of everyday objects.
Share it on your social media feed.
Use #shapingmyheart and tag @yashodahospitals.
Also tag 3 or more friends and challenge them.
Don't forget to ask your friends to like and share your post!
Let your creativity flow and share your submissions with us. Challenge your friends as well. Ready, set, go!
The contest is open till 29th September midnight.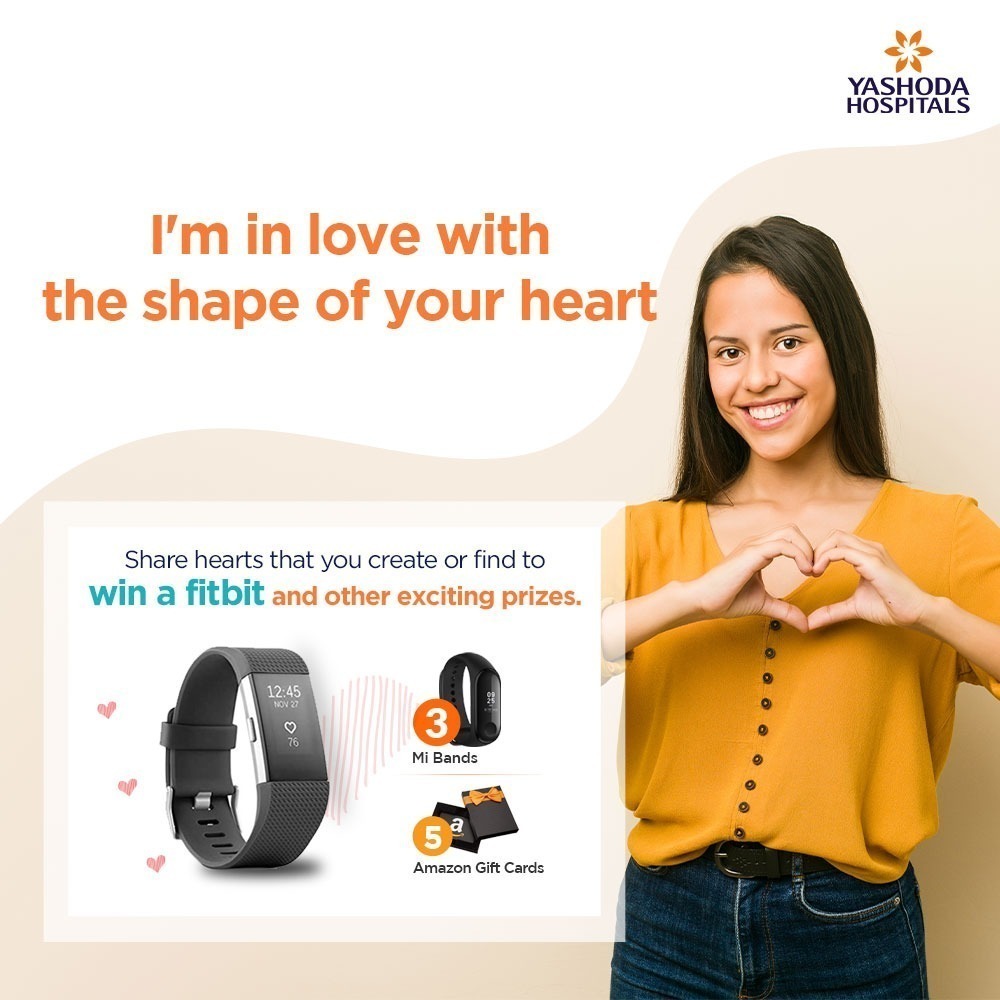 Select Department
Not Sure of the Specialty?
X
Choose your date & Slot
Enter Patient Details
Please Note: This session ends in 3:00 mins
Not Finding Your Preferred Slots?
Change Doctor
or Location
Call Helpline
040 - 4567 4567
Book Doctor Appointment
Choose the mode of consultation