Plastic and Reconstructive Surgery Treatment Hospital in Hyderabad
Our surgeons work in multi-disciplinary teams to treat a wide variety of conditions and anomalies. Some of the conditions treated by our center include:
Post burn deformities
Congenital deformities
Injury to body parts
Nerve injuries
Plastic Reconstructive Surgery Treatment in Hyderabad
The Center also treats problems resulting from
Birth deformities
Trauma (motor vehicle accidents, burns, etc)
Masses, tumours and growth disturbances (after radiation therapy)
Appearance-related disorders
Advanced Plastic Surgery Hospital in Hyderabad
Expertise
The surgeons at our Center perform reconstruction of parts after cancer surgery including more complicated procedures such as craniofacial abnormalities, complex head surgeries, microsurgeries and skull base surgeries. The facilities at our center include Leica microscope, Pneumatic micro drill and cutting system and latest microsurgery equipment. The services provided by Center for Plastic & Reconstructive Surgery include:
Management of burns
Facelift
Rhinoplasty
Liposuction
Eyelid Surgery
Breast Reduction
Breast Augmentation
Breast Lift
Tummy Tuck
Body Lifts
Chemical Peel
Facial Fillers
Botox
Sclerotherapy
Microdermabrasion
Laser Treatments for Hair Removal, Wrinkles, Pigmentation problems, Acne and Scarring
IPL Hair Removal
Awareness regarding burns during Diwali festival
Health Blogs for Plastic & Reconstructive Surgery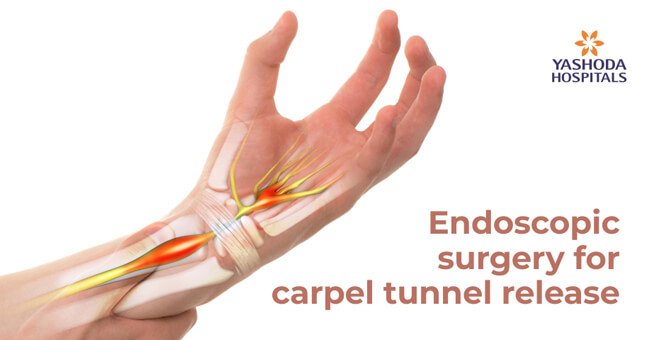 Endoscopic carpal tunnel release surgery
Jan 03, 2020 16:25
Endoscopic carpal tunnel release is a minimally invasive surgery that is performed to treat a painful medical condition of the hand, known as carpal tunnel syndrome.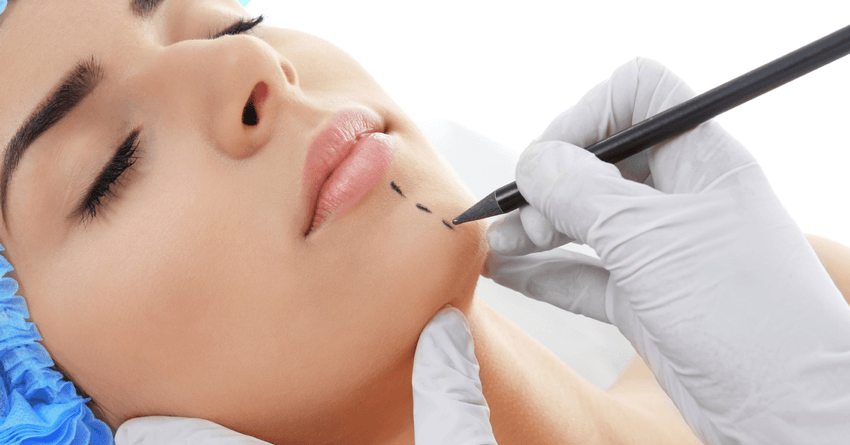 Preparing for Plastic Surgery: Making it as Easy as Possible
Jun 24, 2017 16:11
Plastic Surgery requires mental and physical preparation, as much as any other surgery would. Plastic and Reconstructive Surgery, as with any other surgery, requires care to be taken even before the surgery so that healing time is minimized and you can be back on your feet as quickly as possible. It is important that a […]