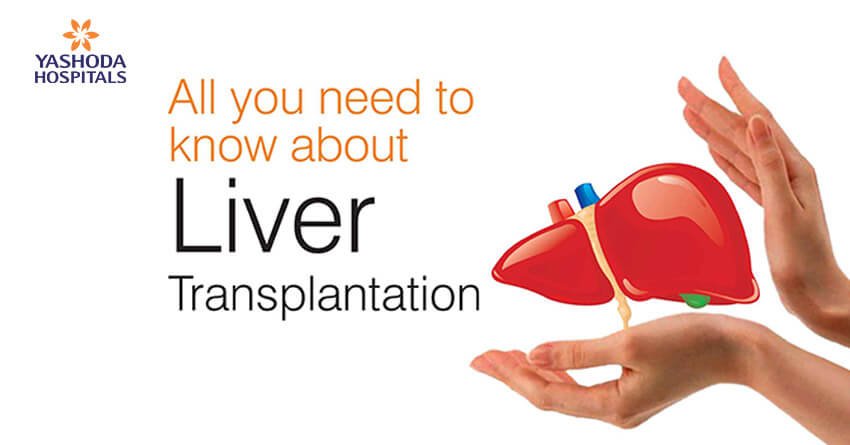 Liver transplantation is a surgical procedure to replace diseased liver with a whole or partial healthy liver. Healthy liver can be obtained from three kinds of donors - Brain dead donor (Cadaver), and living donor. Liver is considered as the power house of the human...
Continue reading...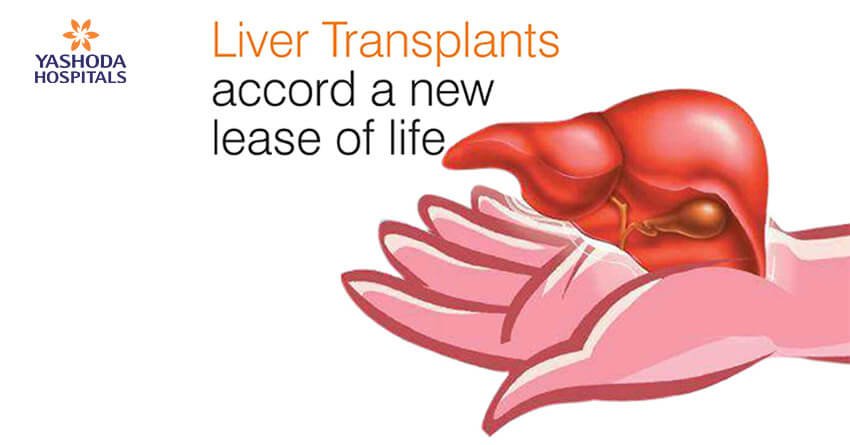 Latest treatments and procedures of liver diseases Liver is one of the biggest organs, and constitutes the largest gland in the body. Its size also speaks about its vital role, and its need for continuous blood supply.. The liver's reddish colour owes itself to its...
Continue reading...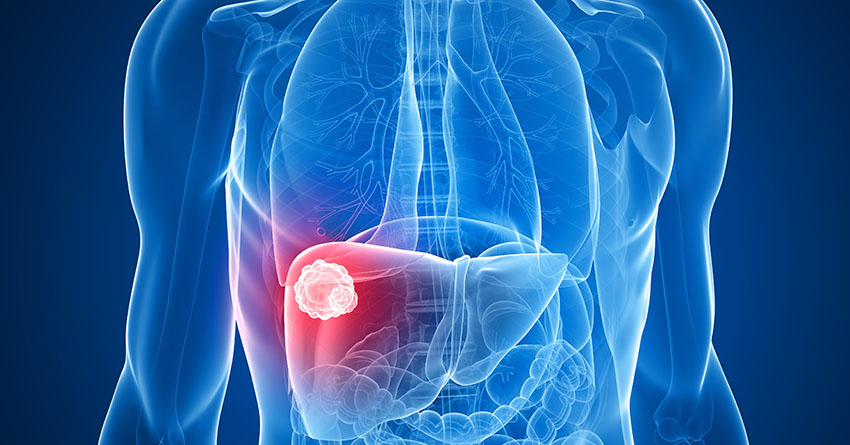 Cirrhosis is the advanced stage of liver disease (scarring & fibrosis). Cirrhosis is the scarring of the liver where the soft healthy tissues are replaced with hard scar tissue. Cirrhosis may result from longstanding inflammation from infections, heart disease, or...
Continue reading...