Top 3 Urology Health Care Hospitals in Hyderabad, India with Advanced Quality Care
Urology Hospital in Hyderabad
The Institute of Urology at Yashoda Hospitals has the best urologists in the country offering comprehensive urology services. The department headed by Dr V. Surya Prakash excels in diagnosing and treating problems involving male and female urinary tract and male reproductive tract. Our urologists offer sub-specialty services in Uro-Oncology, Pediatric Urology, Advanced Endourology, Female Urology, Andrology, and Male Infertility. Our skilled team of experts works collaboratively with other specialty areas including Oncology, Internal Medicine, Nephrology, Pediatrics, and Geriatrics. The department has become one of the leading centers in the region for minimally invasive laparoscopic and robotic Surgeries. We are the pioneers in kidney transplantation in the region, performing both live and cadaveric donor kidney transplants.


1.2 Million Patients Treated Annually


Yashoda Group of Hospitals, Hyderabad, India has been delivering excellence in healthcare for the last three decades. Our highly experienced personnel are well equipped with advanced technology to treat patients and adhere to international standards for all facilities and perform advanced treatment and procedures. Thus, we are trusted by patients pan-India and globally.
For our international patients, care goes beyond their hospital visit. Our International Patients Services Team addresses concerns regarding visa and travel arrangements, hotel bookings, provision of translators, and international insurance coverage, ensuring a smooth stay conducive to good health.
Patient Testimonials For Urology
Treatment For:Urethral Stricture
Treated By:Dr. V. Surya Prakash
Patient Location:Mozambique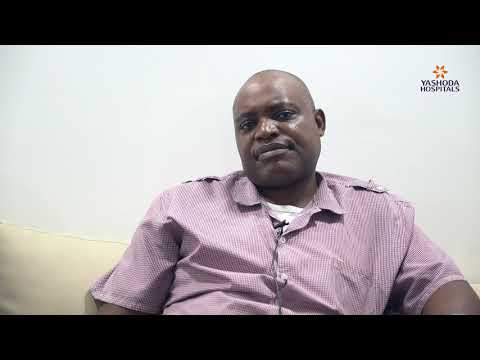 The great support system at Yashoda Hospitals really helped me while being
Treatment For:Robotic Ureteropyelostomy
Treated By:Dr. V. Surya Prakash
Patient Location:Vijayawada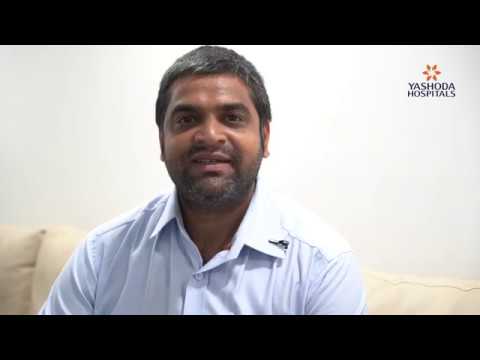 My kid undergoing surgery by Dr. V. Surya Prakash. I never forgot the treatment
Managing Urological Issues Amidst the COVID-19 Pandemic
Watch the discussion on 'Managing Urological issues amidst the COVID-19 pandemic' by Dr. Surya Prakash, Consultant- Urologist, Laparoscopic, Robotic & Transplant Surgeon.
Yashoda Hospitals
Secunderabad
Alexander Road, Secunderabad, Hyderabad – 500003
Yashoda Hospitals
Somajiguda
Rajbhavan Road, Somajiguda, Hyderabad – 500082
Yashoda Hospitals
Malakpet
Nalgonda X Roads, Malakpet, Hyderabad – 500036
Top Speciality Wise Health Care Hospitals in Hyderabad